Natural is Beautiful
Back in high school, I was the queen of headbands. Now, as an adult, I have found a more grown up and fashion-forward alternative to headbands. Monique Little is the founder of
You Go Natural
.
You Go Natural
offers a collection of hair accessories that helps people care for their mane in a stylish manner.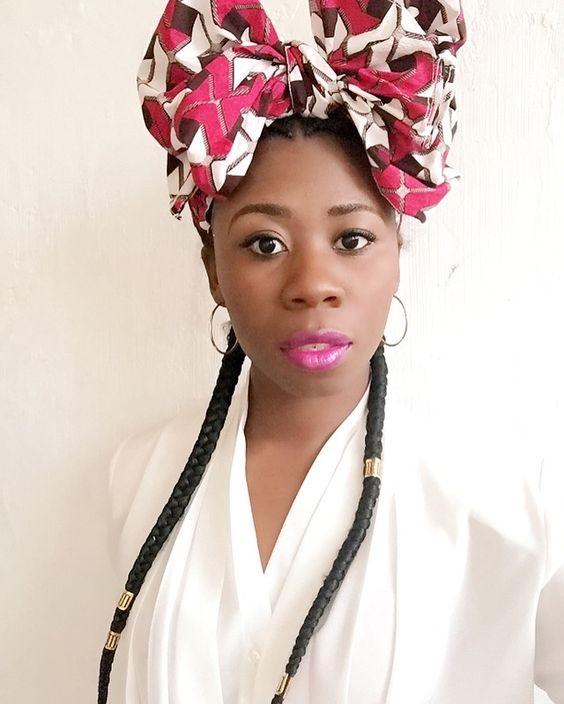 KAY KAY: How would you describe your hair care routine?
Little:
Being a busy entrepreneur and mom of a toddler, I find it hard to fit a steady hair care routine into my schedule. I do my best to keep my hair clean, protected and moisturized. I avoid as much manipulation as possible by wearing braided styles and headwraps.
KAY KAY: How would you describe You Go Natural?
Little:
YGN sells hair accessories designed to make life with natural hair easier. Our products focus on protecting your hair in ease, elegance, and style.
KAY KAY: What was your background before you opened You Go Natural?
Little:
I have a BA in Economics, and worked in the corporate environment for several years.
KAY KAY: What made you want to launch You Go Natural and how did you get started launching You Go Natural?
Little:
I have been wearing my natural hair for over fifteen years, so I have watched the natural hair movement grow with wonder and excitement. While I think it is beautiful that women of color are finally learning to embrace their natural hair texture, I also think it can sometimes be discouraging that caring for our hair can become so complicated. Between regimens, rules, and tutorials, taking care of your hair can feel like an unnecessary hassle. I had been stewing on an idea for innovative natural hair accessories for quite some time, and actually reserved the domain name years ago. After years of the thought just nagging at me, I finally decided to go for it and began designing the wraps as our first product. I put the very first design on my Instagram page and asked my followers if they would be interested. The response was so great, so I knew I had to make it a reality.
KAY KAY: What was the hardest part about launching You Go Natural?
Little:
The most difficult part was managing the sudden growth of the company on a limited budget. At one point, I was still working full time, while filling all orders myself, with my little home sewing machine. I was even packing orders and shipping them on my lunch break in the car!
KAY KAY: Where do you see yourself and You Go Natural in the next five years?
Little:
I would love to see YGN continue to grow. The natural hair care market is one that really excites me because of the movement of self-love and self-care that drives it. I have so many ideas for innovations that can help make natural hair care easier, and I would love to be able to introduce them to the market.
KAY KAY: What do you love the most about You Go Natural?
Little:
I love seeing women get excited about our product and share their beautiful photos wearing the wraps. I really launched this because I believe hair care should be just as easy for women with curly and kinky hair as it is for women with straight hair. I love being part of the movement that brings those innovations to the community.
KAY KAY: What advice would you give to future entrepreneurs?
Little:
Do not let the fact that you might not have all of the answers prevent you from being an entrepreneur. All entrepreneurs (even the accomplished ones) are still figuring things out. Just take your first step (no matter how small that is) and then let the next step follow.
KAY KAY: How did you come up with the name You Go Natural?
Little:
Funny. YGN started with just a corny play on words. Like "You go, girl!" I thought to myself "You go, natural!" I thought it was cute so I went with it!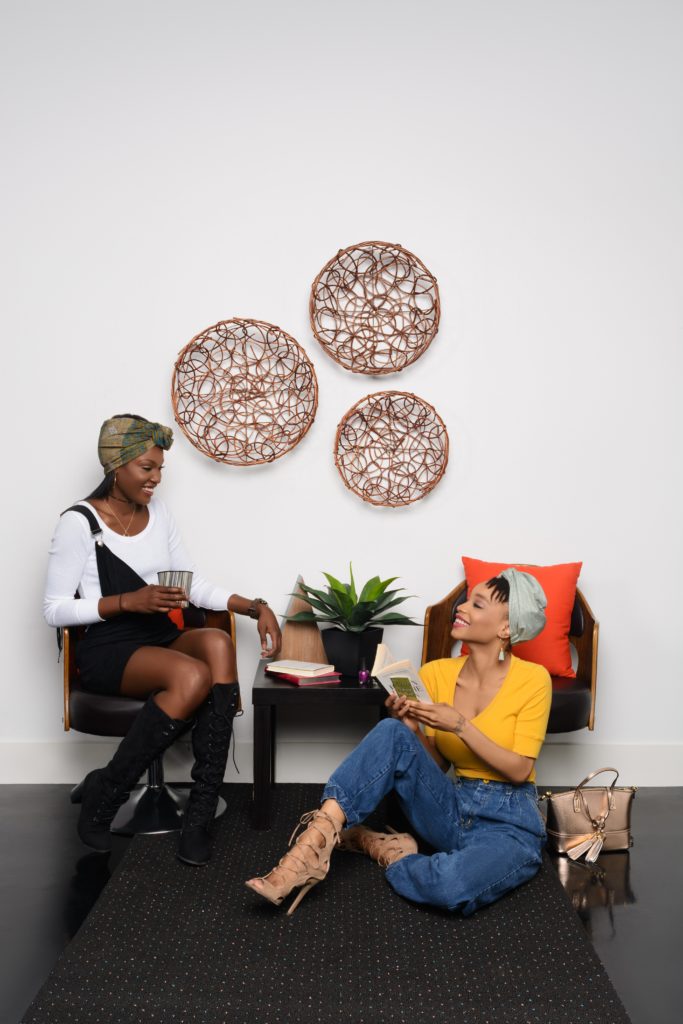 Photos of Little: Property of You Go Natural